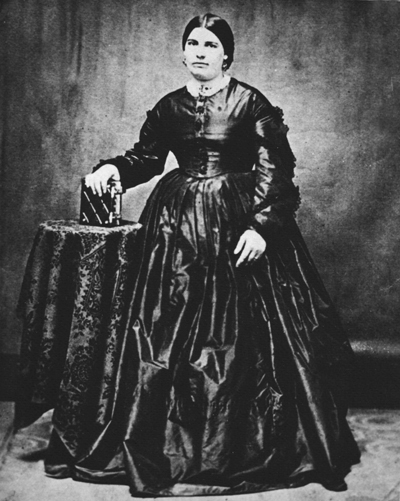 Elmira Peirce was born 18 December 1803 in Massachusetts, sometime before her family moved to Craftsbury, Vermont. She was the fourth child and third daughter of Jarvis Peirce Sr. and his wife Rhoda Darby of Massachusetts.

She moved with her family to Craftsbury some time before 1810 when the family was recorded in the census there. The family left Craftsbury sometime later and were in New York by 1815 when her younger brother Henry Ranger Peirce was born.

The family moved to Illinois by about 1818 and settled in White or Gallatin Counties. On 25 June 1820 Elmira married William Rearden. William was born in Kentucky on 9 February 1793. He served in the War of 1812 as a bugler in Captain Virgil McCracken's Company, First Rifle Regiment, Kentucky Militia. His regiment was from Woodford County, Kentucky.

William and Elmira had eight children: John Edward, George, James Siddall, Emma S., Charles, Ellen, Francis S. and Mary A.

William and Elmira were living in White County at the time of the 1820 census and were still there in the the 1830 census. Their last child was born about 1844.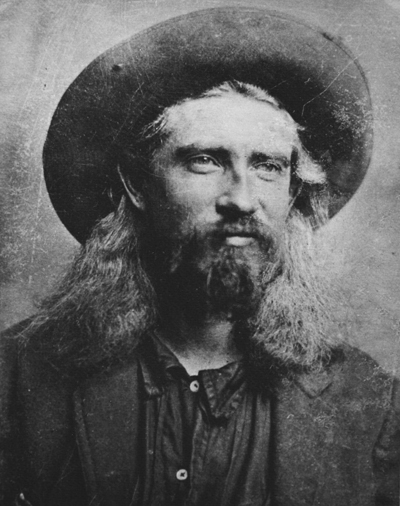 William died about two years later on 1 December 1846 in White County. He is buried in Grayville Cemetery, in Grayville, White County, Illinois.

Elmira was still alive in 1850 and six of her children were still living with her in White County. By 1855, only her youngest child, Mary, was still living with her. She doesn't appear on the 1860 census and apparently was not buried with her husband William in Grayville. She may have died or she may have moved in with one of her children somewhere else or possibly she remarried. There is a photograph of Elmira in a book written by one of her descendants; underneath the picture is a death date of 1875. If this is correct, she outlived William by nearly thirty years.





Related Links:
Descendant report for Elmira and William Rearden
William Rearden's tombstones
The Peirce family of Massachusetts and Illinois
Jarvis Peirce Sr. and Rhoda Darby
Children of Jarvis Peirce Sr. and Rhoda Darby
Record of marriage: Elmira Pierce and William Rearden, White County, Illinois, 1820
Marriage license and certificate: John E. Rearden, son of Elmira and William Rearden, and Emma L. Wilson
Marriage license and certificate: Walter L. Bender and Lucy Rearden Hopper, 1910