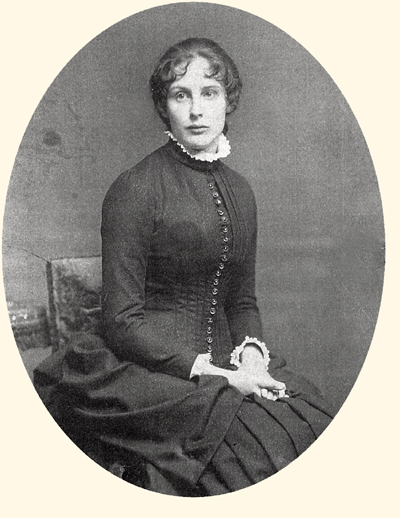 Emily was the oldest child of Colonel George Malcolm and Emily Frances Miller. Born in Colchester, Essex, England, her family moved frequently, sometimes living in India, where her fatherís regiment was posted, and other times in England.

In 1879 she married David Foulis Addis, in Shahjahanpur, India. Shajahanpur, in Uttar Pradesh, is in the northern part of the country, southeast of New Delhi and south of Nepal. David, 1849-1924, was born in Midlothian, Scotland, the son of Thomas Addis and Robina Scott Thorburn. Educated at Glasgow and Edinburgh Universities, he served as an Indian Civil Servant. David and Emily and their family lived both in India and Edinburgh.

David died in Edinbrurgh in 1924 and was buried there in Dean Cemetery. Emily died in 1941 in Cuckfield, Sussex, England and her burial site is unknown.

Emily and David had six children: David Malcolm, Annie, George Thorburn, Dorothy S., Ronald Forrester and Eric Elrington.