IN MEMORY
OF
COL. WM. L. SHUTTLEWORTH
U.S. MARINE CORPS
BORN
JANUARY 6th, 1812
DIED
SEPTEMBER 27th 1871

_____

ALSO HIS MOTHER
MARY SHUTTLEWORTH
DIED
JANUARY 27th 1850
AGED 72 YEARS 4 MO'S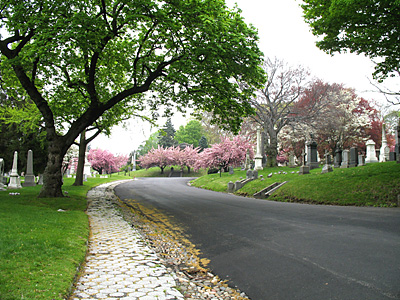 Mary Shuttleworth, mother of Col. William Louis Shuttleworth died in 1850 and was originally buried in Lot 1899, grave 238 in Green-Wood Cemetery.

When William Louis's son Samuel died in 1853, he was buried in the plot with Mary. When William Louis died in 1871, Mary and Samuel were reinterred with William Louis. When John George Shuttleworth, William Louis's son by his first wife, Clotilda, died in 1876, he was also buried in the plot. The gravestone only names William Louis and Mary.