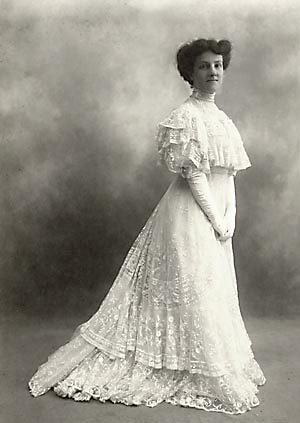 Celestine Brent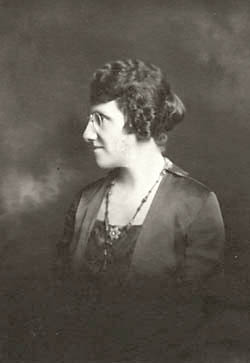 Celestine Brent


Celestine Brent was born 30 May 1880, in Pensacola, Escambia County, Florida, the fifth child and fourth daughter of Francis Celestino and Mary Ella Shuttleworth Brent. She went away to boarding school for her high school years from 1895 to 1898 to Manhattanville College of the Sacred Heart in Manhattan, New York, as did her sisters Mollie, Cora and Frances, but did not graduate.

Celestine married Rufus Sumner Manley 10 November 1906 in Pensacola. Rufus was born in Junction City, Kansas, in 1878, and spent his boyhood in Kansas. He graduated from the U.S. Naval Academy at Annapolis, Maryland, about 1901. By 1908, Rufus was in Mississippi working in the creosoting industry. Over the years as the family moved to Louisiana and then Texas, he served as manager, general manager, president, and chairman of the board of different creosoting companies. He worked for Gulfport Creosoting Company in Mississippi, and Texas Creosoting Company in Texas.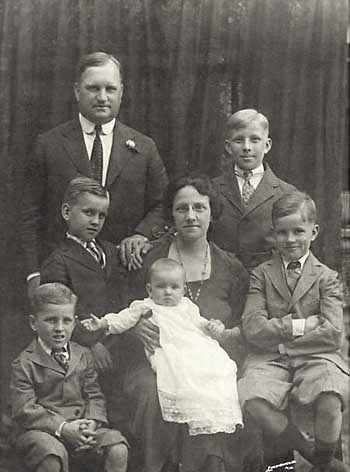 The Rufus Manley family. Back: Rufus Sr., left, & Rufus Jr. Front: L-R: Grant, Conrad, Celestine holding Donald, Brent. Photographer: Linnenkohl, New Orleans. Late 1920, early 1921.


By 1920, Rufus and Celestine had five boys: Rufus Sumner Jr., Francis Celestino, Charles Conrad, James Grant, and Donald. The two youngest boys, Grant and Donald, both died in World War II, Grant died 27 November 1941 in the Philippines just before the United States entered the War, and Donald died just before the end of the war on 1 January 1945. According to Conrad Manley, a grandson of Rufus and Celestine, "Donald Manley was an artillery spotter when he got killed during the Battle of the Bulge. He would fly with a pilot and call in target coordinates to artillery batteries. The plane he was flying in had been shot down the day before but the pilot was able to land the plane safely. However the next day, New Year Day 1945, they wouldn't be that lucky, a Messerschmit 109 shot the plane down over Luxembourg killing Donald and the pilot. He is buried in the American Cemetery in Luxembourg."

Rufus died 24 February 1956 in Orange, Texas. Celestine died 6 November 1983 in New Iberia, Louisiana. She was 103. They are buried in St. Mary's Cemetery, Orange, Texas.